Entertainment
Nigeria: Armed burglars break into Doctall Kingsley's home and steal his car, money, and other possessions.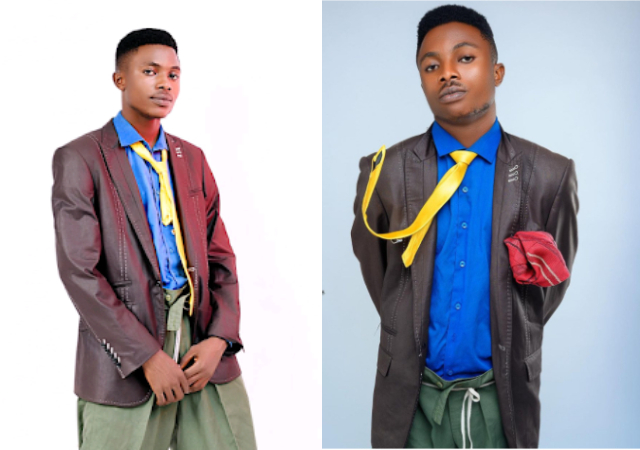 Ogbonna Buchi Kingsley, also known as Doctall Kingsley, was ambushed at his residence by armed thieves.
The comedian stated that he was robbed in his home on Wednesday by highly armed thugs who barged in through the kitchen and kidnapped his family.
He went on to say that they took his money, electronics, and the car he had just bought two weeks before.
He mentioned how disturbed his wife was about the case, despite the fact that she had just given birth via CS.
He captioned the video in which he detailed the entire episode;
THE RATE OF INSECURITY IN LAGOS AND IN NIGERIA AT LARGE IS EXTREMELY HIGH, I AND MY FAMILY ARE TRAUMATIZED BY THIS ROBBERY INCIDENT WE BELIVE THE @NIGERIAPOLICEFORCE ARE DOING THEIR BEST TO CATCH THIS CRIMINALS, I HOPE I AND MY FAMILY RECOVER FROM THIS. MAY GOD HELP US ALL.
For more information always visit dailygam.com