Global News
A Fredonia graduate has been awarded the Dunkirk Radiator Scholarship.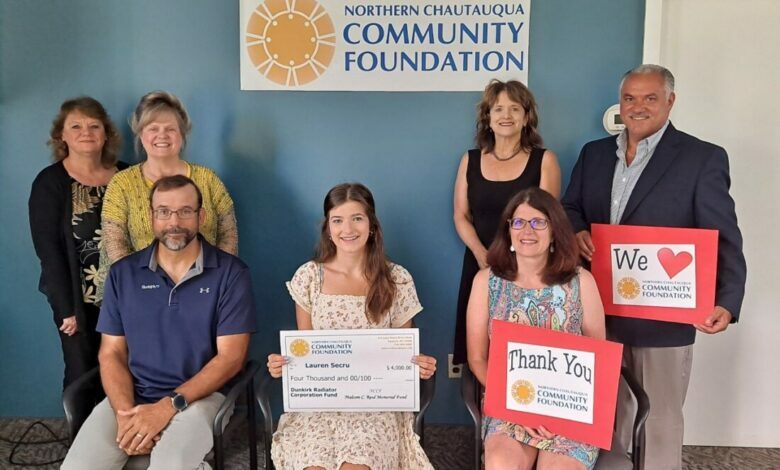 Lauren Sercu has been named the Dunkirk Radiator Scholarship recipient for 2022. She is the daughter of Ron Sercu, ECR International Inc.'s IT Manager, and Diane Sercu.
This scholarship, administered by the Northern Chautauqua Community Foundation (NCCF), is given to the son or daughter of a current ECR International Inc. employee each year and is renewable for up to four years.
For more information always visit dailygam.com