Global News
After being abandoned by his father at 13 years old, man beats tough challenges to become a medical doctor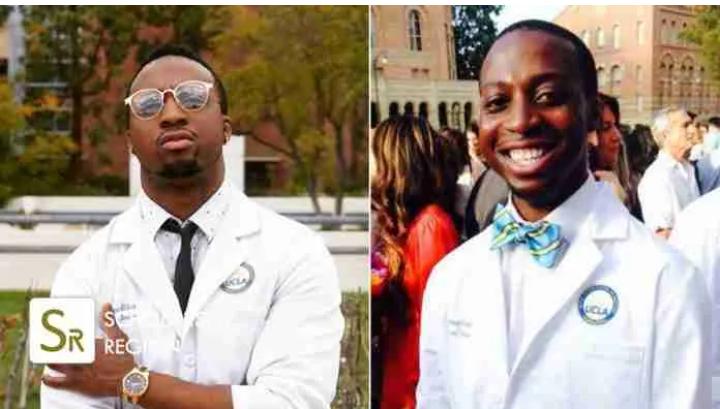 After being abandoned by his father when he was 13 years old, a remarkable young man by the name of Festus Ohan has achieved success.
Although Festus Ohan was just four years old, his mother was given a schizophrenia diagnosis, and he suffered through the foster care system. When he was 13 years old, his father eventually left him with his mother.
Narrating his story, Festus described his father's abandonment as the worst period in his life. "I went to bed in tears, crying, praying, asking God, 'Why did this happen to me?," he said.
The young Festus Ohan rose to the challenges of having to go through eight foster care homes. "From that age until the age of emancipation, I had been at eight different foster homes and was distraught due to the abandonment of my father and my mother's diagnosis of schizophrenia at the age of four," he narrated.
He decided to pursue his aspirations after discovering his interest for medicine during his time in the foster care homes. He described how his foster parents' lack of complete support made people skeptical of his desire to become a doctor.
"Unfortunately, it was met with skepticism and doubt from various foster parents and I was told to have more realistic aspirations. Constantly hearing my foster parents throw statistics at me, about there's only a 1 percent chance that a foster kid will even graduate college, let alone attend professional school, kind of impacted me in a way," he added
For more updates, always visit dailygam.com