Entertainment
As more Nigerian professionals leave the country, Laura Ikeji warns Nigerian leaders, "You will d!e."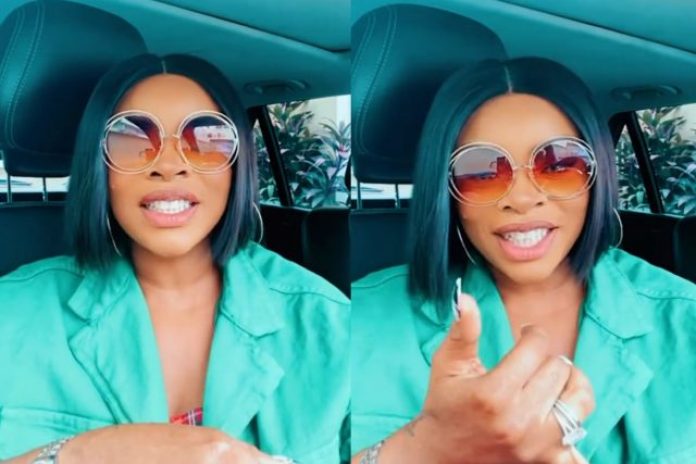 The top brand influencer warned Nigerians that people who fled their country for nations like the USA would still experience a down economy there.
She claims that as experts in the banking, IT, and healthcare industries leave the country in search of better opportunities, thousands of individuals are leaving.
She continued by pleading with the administration to take action to prevent people from leaving the nation.
Laura Ikeji continued to address Nigerian lawmakers, warning them that if they ever require an emergency procedure, they might not be able to find a qualified medical professional to do it, and since it is an emergency, they won't have time to travel outside for competent medical care.
… to the politicians that are stealing money and think they are enjoying themselves. The day wey you go get emergency dem rush you go hospital you go die…this is not a joke, you will die…you will need a qualified doctor to help you, our doctors are leaving…dem no go fit fly you for air ambulance, you go die', she emphasized.
For further information and updates always visit dailygam.com