Global News
The IES forecasts a fuel deficit as the Ghana cedi falls further.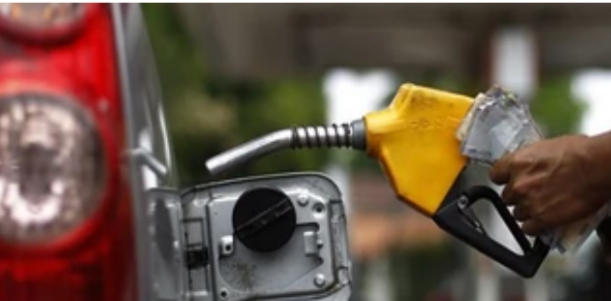 According to the Institute of Energy Security (IES), the country may face a fuel scarcity of petroleum products.
The Executive Director of IES, Nana Amoasi VII, stated that the shortage will be influenced by further depreciation of the cedi against the US dollar as well as an increase in international oil prices, adding that the deterioration of some working capital of the Bulk Oil Distribution Companies will cause the shortage.
He stated that if the current situation continues, the country will face a fuel shortage.
He explained that "There is something to be much worried about and that's the likelihood of the shortage of the commodity on the market on the back of a reported shortage of dollars for the Bulk Oil Distribution Companies, the importers, and the erosion of working capital of some of these importers. The price of crude oil remains high and the cedi value continues to decline.
"We first raised these concerns in March this year and in the following month there were reports of the pocket of shortages of fuel across the country."
Currently, petrol costs in Ghana have risen to about GH16 per litre at some filling stations.
Total Energies, a significant oil marketing company, sells diesel for GH15.99 per litre and petrol for GH13.10 per litre.
Ghanaians will be forced to pay more for products and services as the country's inflation rate continues to rise.
The September 2022 inflation rate has risen to 37.2 percent from 33.9 percent in August 2022.
Inflation in food was 37.8%, while inflation in non-food was 36.8%.
Inflation for locally produced goods was 35.8%, while it was 40.7% for imported goods.
For further information and updates always visit dailygam.com