Global News
Young Lady who gave birth to a son at junior school emerges best graduating student, wins over $1 million scholarship to US university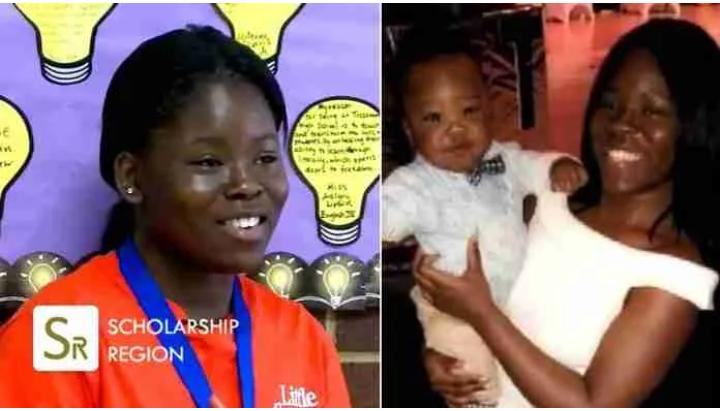 Lamyrical Harris, a remarkable young lady, has made history as the first-ever graduate of Tennessee's Trezevant High School to receive a $1 million college scholarship.
Lamyrical Harris gave birth to a boy while she was a junior in high school, and despite having to care for her newborn, she graduated as the school's valedictorian.
Her outstanding academic achievements led to her acceptance into more than 24 universities around the country, earning her $1,244,298 in scholarships. She described how having her son gave her more motivation to work harder.
"I was scared. It just made me go 10 times harder," she told the news station.
Her son's birth motivated her to work 10 times harder in high school, and by the time she returned to the junior class at the end of the first academic year, she had amassed $200,000 in scholarships.
Harris continued by saying that at the beginning of her senior year, she had amassed a staggering $500,000 and that, by graduation, she had crossed the $1 million milestone.
For more updates, always visit dailygam.com